Through an ingenious telescopic design, ouTask condenses super-powerful three-dimensional lighting capabilities into a compact, portable body. You will experience a wonderful night you've never had that breaks out your imagination.
ouTask can be used in at least three forms thanks to its telescopic structure: the tallest, the expanded, and the folded. More than being portable, the telescopic structure also helps it achieve completely different lighting effects. The lighting changes with height as you stretch and collapse it.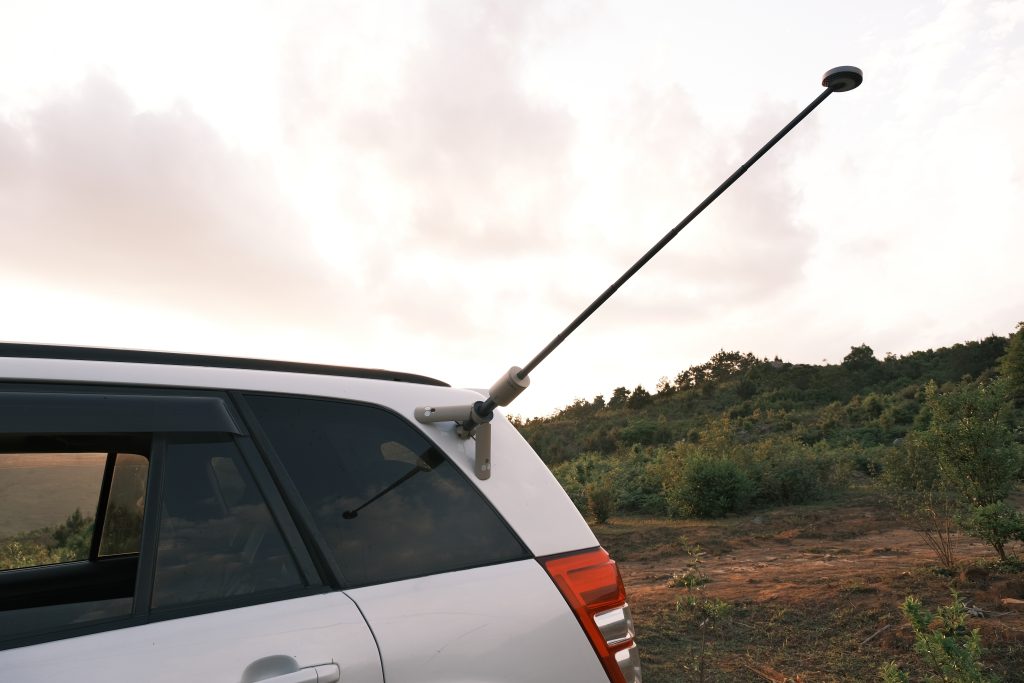 When fully folded, ouTask is in a simple cylindrical shape that you can grasp with one hand and quickly put into your backpack or hand to your teammates. And in order to prevent it from rolling on the surface, we slightly modified its pure circular profile into something more practical while keeping it minimal.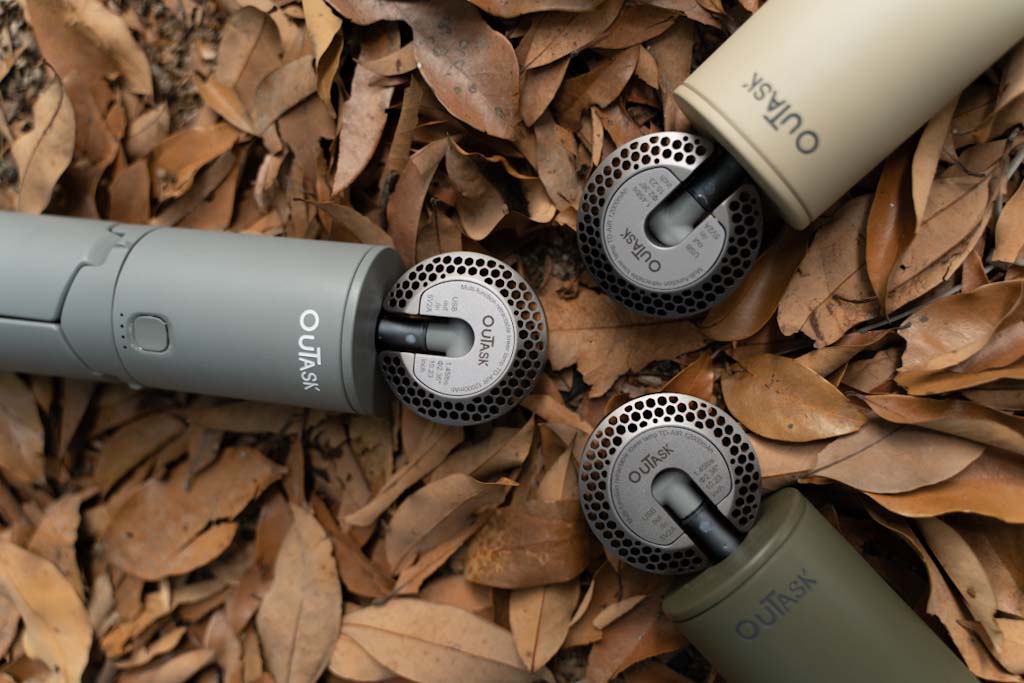 Its magnetic design allows firm attachment to most ferrous carriers, cars, or ships.
Click-to-open enables powerful spatial lighting for you in seconds. Whether you want to stick it on the roof or on the side of your car, it will make your night distinctive.
Some larger lighting devices may be more powerful in lighting, but they take forever to set up. Remember: ouTask takes only a few seconds.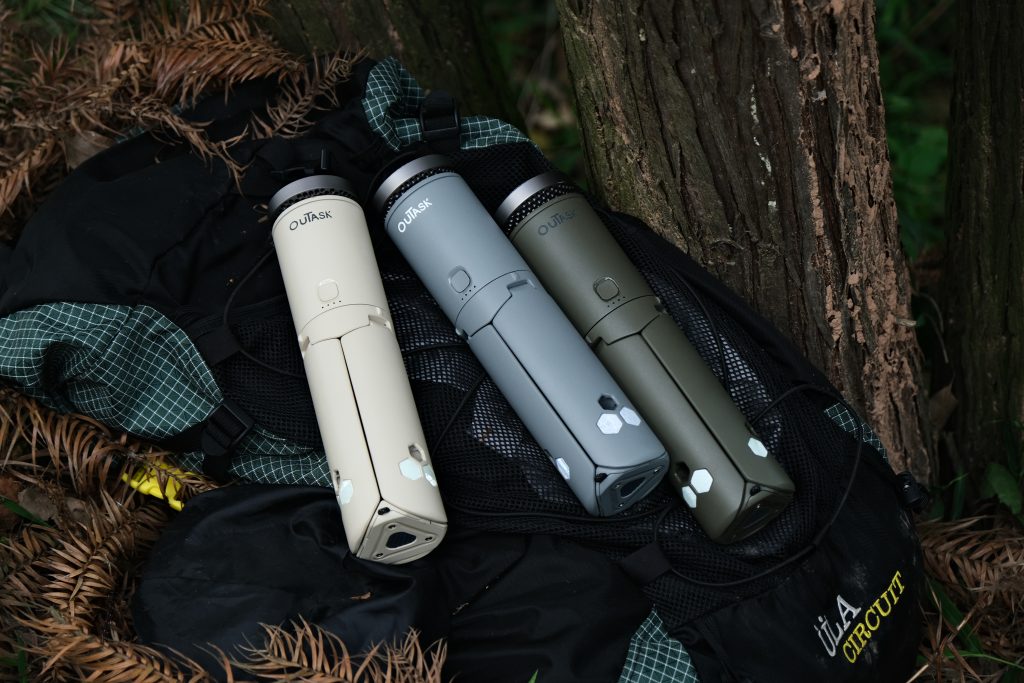 The lamp head of ouTask can rotate horizontally without limitation and flip vertically, providing you with more than 720° of three-dimensional lighting capability, which is a first-ever in all previous lighting tools.
The integrated tripod design and the fast unfold function let you install the fill-in light for live streaming with great ease, or save someone else's hassle of holding the light for you when you fish or do other field work, or free you from the trouble of finding a tree or something else to hang the light.