Extremely Waterproof Digital Shield: Levante is engineered to protect from water, bumps and everything in between. Designed for everyday life and tested in extreme conditions to keep your electronics safe, dry and organize your digital nomadism; a radio frequency welded backpack, also designed to match modern-day life.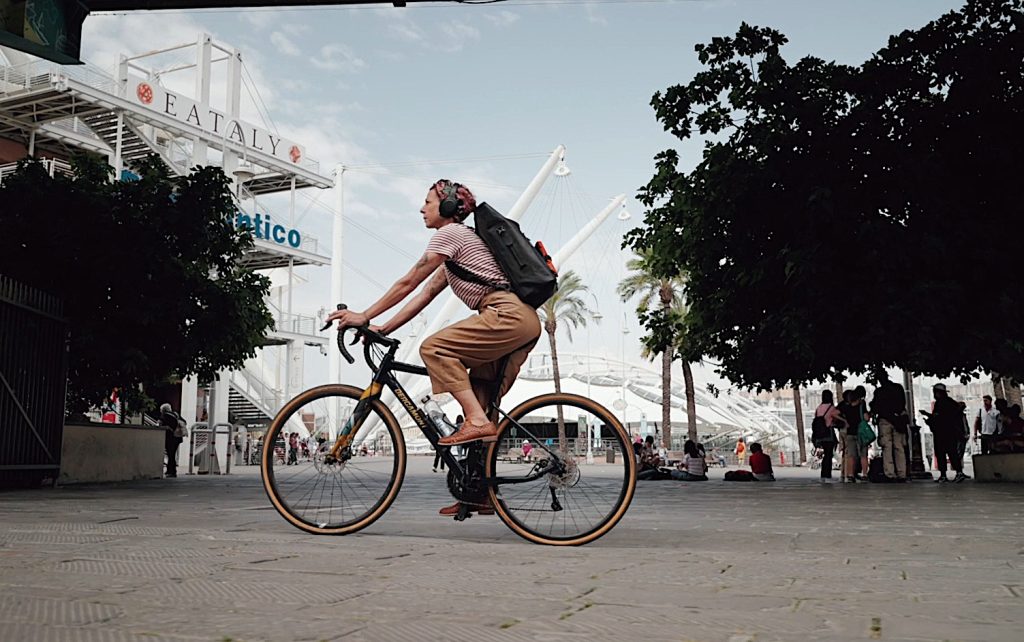 From sea to shore and from business to the great outdoors, Levante's high performance, low impact and supreme versatility make it an advanced, one of a kind backpack. Levante can be used in everyday life: Office, Gym, Climbing, Sea and Travel.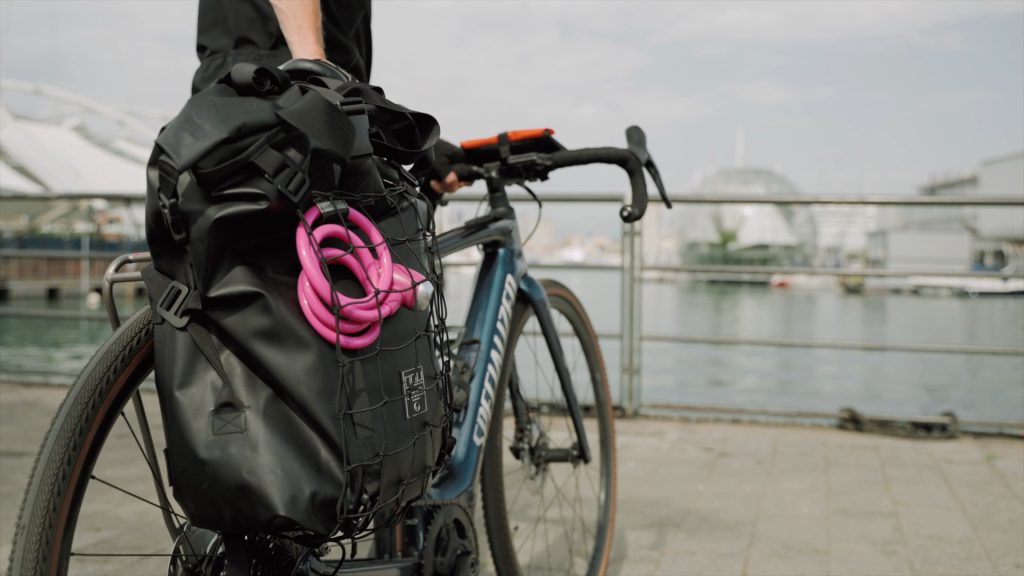 Mow Wear design specific water-shield solutions for better adventures. Worry less while enjoying your outings! Inspired by sea, nature and extreme sports, Mow Wear brings technical innovation in the everyday life with Minimal Organized wear.