As technological and material advancements usher in a transformation of the $10T transportation industry, Joby Aviation is leading eVTOL innovation and has designed, built and flight-tested a fully-electric, vertical take-off and landing passenger aircraft that is optimized for local and regional air-transportation-as-a-service.
Designed for Daily Life
We all want to spend less time traveling and more time living. At Joby Aviation, we're making that possible with our pioneering electric aircraft. It's a faster, cleaner, and smarter way to carry people through their lives.
Powered by six electric motors, our aircraft takes off and lands vertically, giving us the flexibility to serve almost any community. Flying with us might feel more like getting into an SUV than boarding a plane.
Save Valuable Time
Our aerial ridesharing service will combine the ease of conventional ridesharing with the power of flight. A green alternative to driving that's bookable at the touch of an app.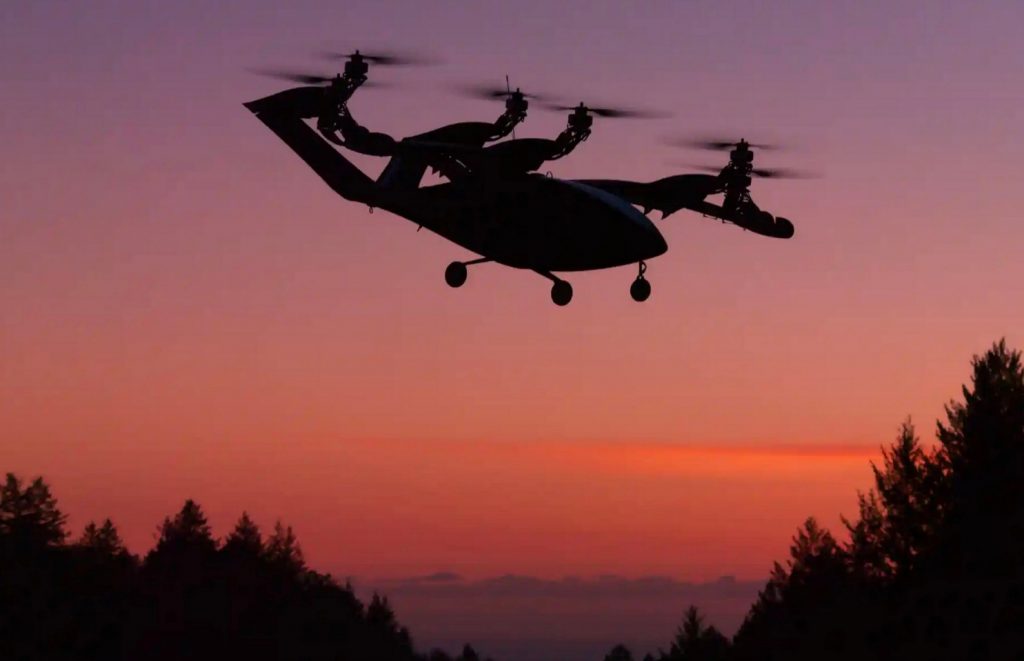 Quiet as a Conversation
From the beginning, we knew our aircraft had to fade into the background of life. Our expert team of engineers has dedicated years to delivering an aircraft that will be quiet enough to land in your neighborhood.
A Decade of Engineering
With more than 1,000 test flights completed over the last 10 years, our aircraft has been designed to meet the uncompromising safety standards set by the FAA and other global aviation regulators. We're now engaged in a multi-year testing program with the FAA to certify our vehicle for commercial operations.
Source: Joby Aviation