Vault is a modular EDC organizer with several configurations that is ready to hold all your EDC (Everyday carry) gear. Total control over utility and preparedness to help you overcome simple everyday problems, including possible emergency situations; total peace of mind.
The design inspiration comes from book pages and folders. Modular interiors allow you to configure it in a number of ways. Removable flex panels offer ultimate EDC carry flexibility.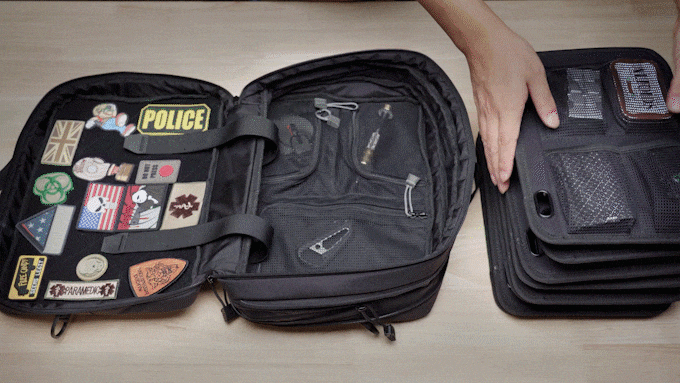 Inside you'll find a system of book panels you can use to store your items securely. You can increase or decrease the number of flexible boards according to your own situation.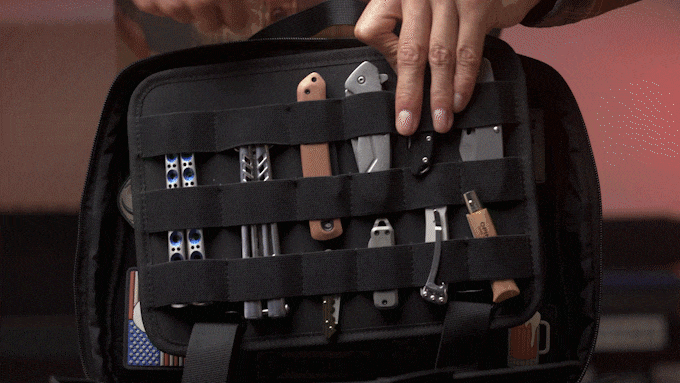 The customized tags allow you to better classify different EDC Gears, such as knives, flashlights, and tools, which can be used and displayed and can also be classified for different purposes, such as daily customization, automobile, medical treatment, and mountaineering.
EDC organizers come in various sizes and capacities but Vault is one size with dual capacity.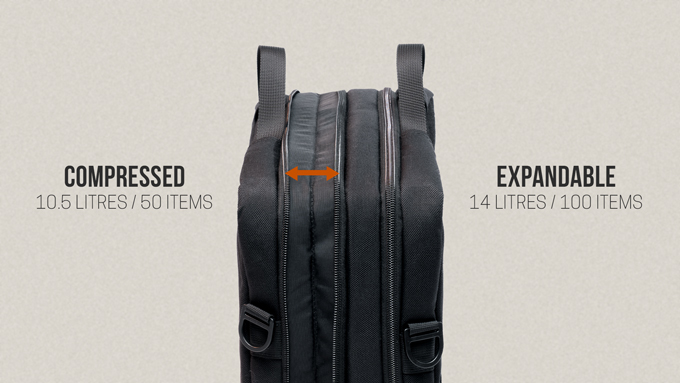 Made with 1000D ballistic nylon, YKK zippers and Duraflex buckle. Backed by a lifetime warranty so you can haul your gear through your day-to-day or on your travels with that peace of mind.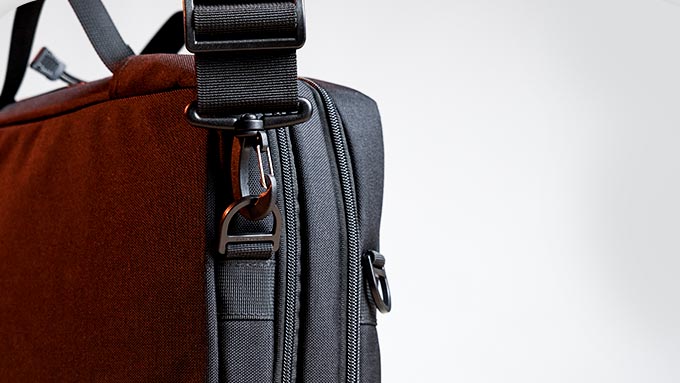 Specifications: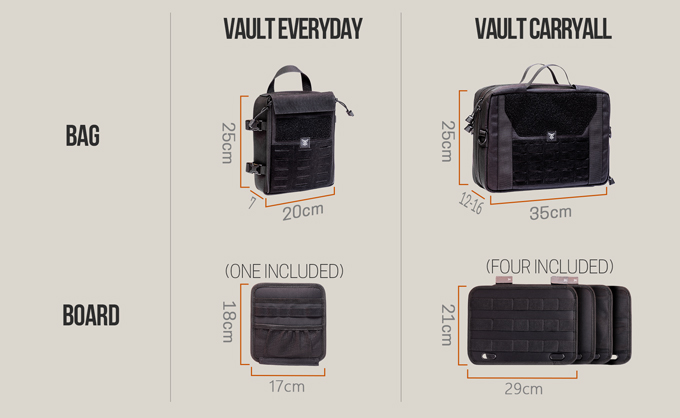 Vault: The Modular EDC Organizer is made by a group of designers with years of solid experience in the industry. Vault comes with the highest quality and backed by lifetime warranty.